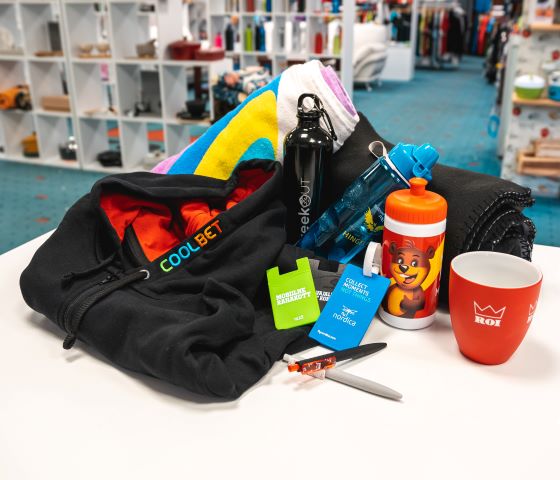 Why should I choose ROI when ordering?
Because we really do put our heart into our work! In addition, we have 29 years of experience, during which we have learned from our mistakes and successes and are therefore able to provide guidance and recommendations. We also monitor and assess the quality of our products and printing. You can make use of our spacious showroom and we also have a warehouse for promotional products and in-house production, both of which are unique in Estonia. If you are still unsure, we suggest you give us a try! We take responsibility when something goes wrong customer satisfaction is guaranteed.
In terms of pricing policy, our aim is to offer customers the best service and quality products for a reasonable price. Depending on the model, ROI's product range includes both very affordable and more expensive products, but if you are wondering why a competitor has priced a seemingly similar product differently, feel free to ask and we will gladly offer an explanation.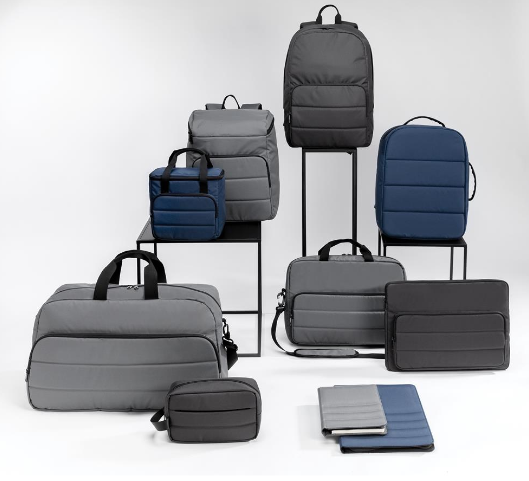 Do you have product samples?
Our spacious showroom on Madara Street has over 3000 samples. We invite you to visit our showroom to gain inspiration and a better overview of the products we offer. Suitable gifts are often easier to find by seeing them in person. The products we do not have samples for on-site can be ordered. Feel free to ask for more information about the product you are interested in so that we can determine the conditions for ordering the specific sample.
Can the samples be borrowed?
Absolutely! We are aware that sometimes you need to take samples with you to show the whole team or to get approval from the managers. That is why we have developed a system that allows you to borrow samples for up to 10 days.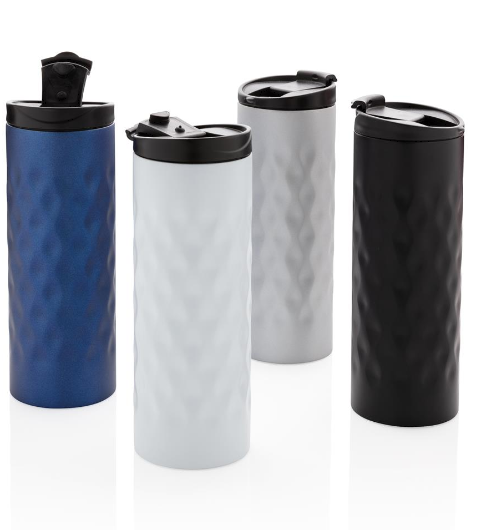 How long is the delivery time of ROI products?
Delivery time depends on how far the products must travel. Once the design is approved, the promotional gifts we have in stock are usually ready within a week. When ordering from the European central warehouse, it usually takes from 1.5 to 2 weeks. However, unique products are ordered from the factory as custom solutions and, in that case, the waiting time depends on the product and the mode of transport.
What are my options if I need the products very quickly?
We have a warehouse in Tallinn for promotional gifts and, in addition, we are able receive the goods from several suppliers within 24 hours. Thanks to in-house production we can be very prompt and act quickly. In short, feel free to contact one of our project managers and pass on your request. We are confident that we are able to find a quick solution.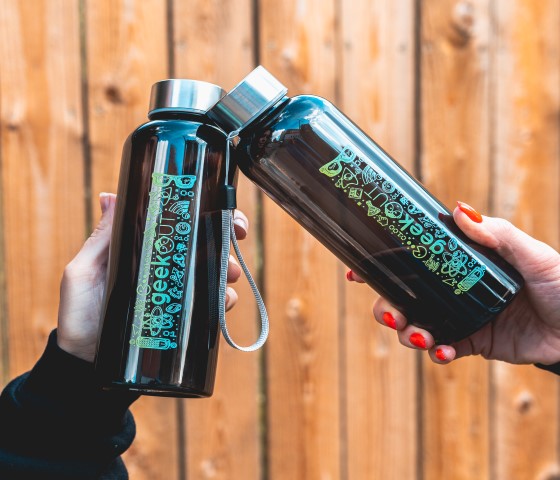 How quickly can you provide a quote?
Based on our experience, we generally quote within a few hours, but officially, we aim to give our customers a quote within 24 hours. However, more complex solutions require us to clarify and negotiate with suppliers and, in that case, quoting can take up to a week.
Do you offer transport to deliver the goods?
Of course! If your order from ROI is worth more than 500 euros, we will deliver your goods in Tallinn free of charge. Otherwise, the price of delivery in Tallinn is 6 euros + VAT and 10 euros + VAT to other locations in Estonia.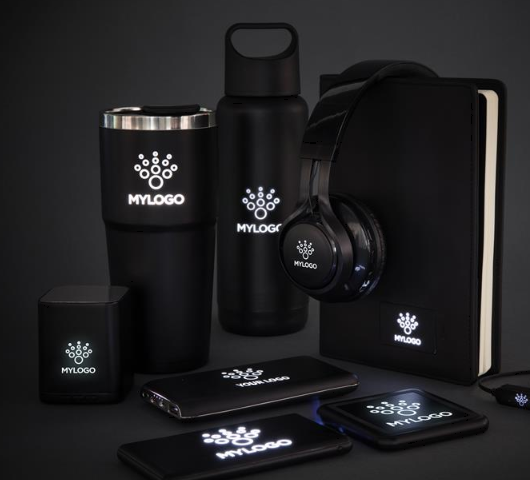 Which file format do you need the design files in?
Design files must be made in vector graphics. The most common file extensions for vector graphics are PDF, AI, EPS and CDR.
Several image files (JPG, BMP) are usually not suitable. In general, companies have logos made in vector graphics, but if you do not, then our designers can help you.
How do I get the exact logo colour on the product?
It is important that the colour of the logo is correct on the products. For this, we need the logo's PMS colours. If you do not know them, the programme will automatically find the closest PMS colour.